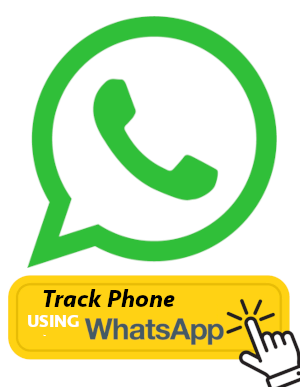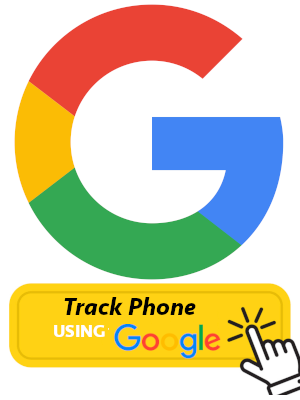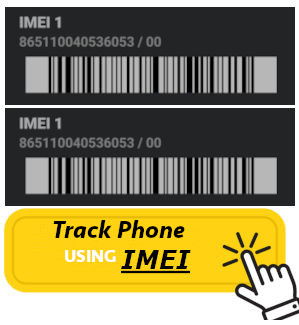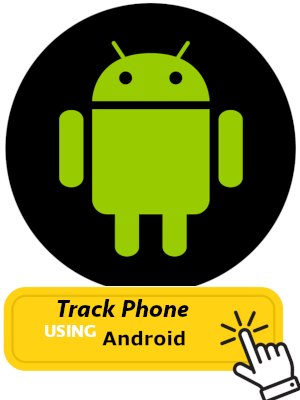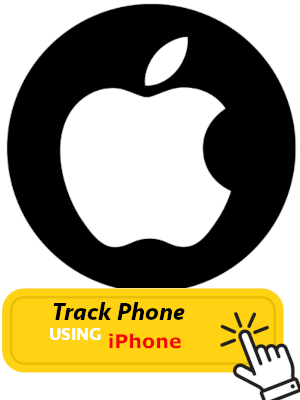 Do you have an iPhone? Your application is: Find my iPhone
Whether you are looking to track an iPhone or you are an iPhone owner, your tracking app is Find my iPhone. This application comes natively integrated in devices with IOS. It's really simple to set it up. You just need to have an Apple ID and then you can remotely delete, lock or play sounds on your cell phone.
But not only this. You will be able to track your iPhone on a map. To achieve this, go to iCloud and then, Find my iPhone. With your username and password you will be able to locate on a map the exact location of each device you have previously configured. When you click on any of them, all the available operations will pop up. If you need step-by-step instructions, visit this link to the iPhone support:
https://support.apple.com/en-us/HT210400
This is not what you were looking for? It's other iPhone you need to track? Keep reading.
Imágenes y enlaces:
Track by GPS
Track with Comercial Apps
Track with your operator
Track with sites by number and credit card
Share your location
When Share My Location is turned on, any iPhone can share its location with anyone. You can share your location in the Find People app even with Apple Watches that come equipped with GPS and cellular and are paired with your iPhone.
To set it up, you need to open the Find My app in the iPhone that is going to share its location and then select the People tab.
Tap the Add button .
Share your location with a contact in Find My
Just tap Share My Location.
Enter the phone number of the contact you want to share your location with.
Tap Send.
Choose for how long location should be shared : One Hour, Until End of Day, or Indefinitely.
When location is shared with a contact, she can choose to also share hers with you. Think about this.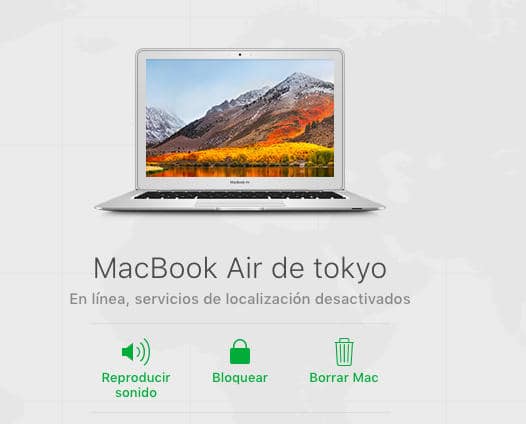 Find my device, Find my Iphone
But what if you didn't set up your Find my iPhone app nor any other. Dont worry. The good news is that most of the time, this software is set by default. In other words, go back and read the previous section. Figure it out because its easy that you didnt know but your iPhone might be recovered!
Techniques to track an iPhone cell phone
As we said at the beginning of the article, there are different ways available to any user, to locate an iPhone by using:
Gps hardware. Usually this is the most expensive and sophisticated method.
Your own phone number. Just be sure what service you use.
Native and commercial apps. Read this and/or this section. Some of them might be legitimate, but others are just viruses. Be careful with what you install on your phone.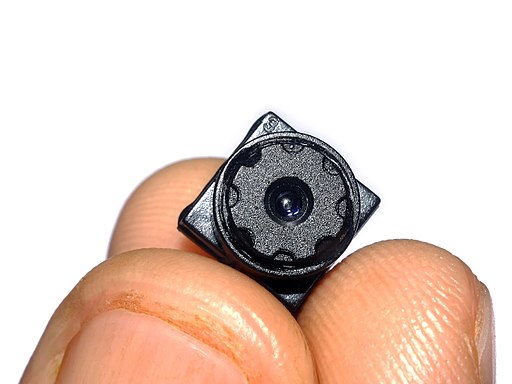 Help of your carrier
All this and more is discussed in the "Choose Android Tracking" section below. You can see how easy it is to track an iPhone by reading them as they are exactly the same as for other phone models.